There is absolutely no reason for being shy when you are looking for erotic massage in Prague. So many people – men, even women are periodical customers in our massaging parlor and our masseuses are taking care about their physical and mental health. Our sexuality is very fragile and if our body will not get that it need, there could be a problem. This is why our masseuses are here for you. If erotic massage is done well, you can feel how stress is going away and your mind is clear. And when we are speaking about health benefits erotic massage can give you, it can support your libido.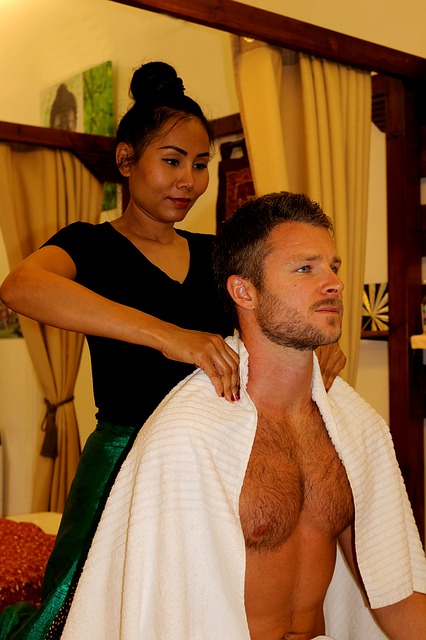 If you are not interested In sex, it may be caused by lack of sexual stimulation. This is the reason why you should consider visiting our massage parlor. Our masseuses are experienced, and they know human body very well. You don't to be shamed of come between our masseuses, because the amount of people who are going here is higher and higher every year.
We can give you whole body massage, body-to-body massage, prostate masage, BDSM massage and more. Erotic massage is not only massage made by beautiful naked woman, but it has more benefits than you ever imagine. Why would you suffer by lack of sexual experiences when you can have one made by our masseuses?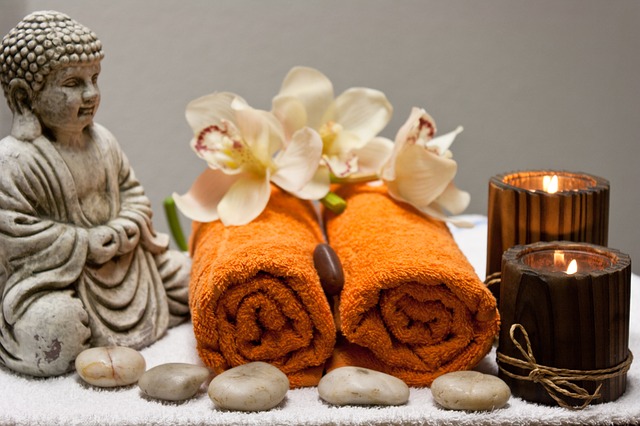 You can choose your masseuse online and when you come here, she will give you bathrobe, towels and slippers, because we need you to take a shower. You can have it alone or with her, and after this you will lay down at our massage table. Then masseuse will do her job and you will feel happy, because she know where she should touch you. Almost every massages are ended by your ejaculation, which is absolutely okay.
Our parlor is favorite place for men, but in recent years there are many women they found a way to us. We can make massage to anyone who wants.